RAJMOHAN GANDHI
Rajmohan Gandhi, historian, Emeritus professor at the University of Illinois, journalist, peace activist, former Indian parliamentarian, grandson and biographer of Mahatma Gandhi, and past president of Initiatives of Change. WEBSITE
The Gandhis in Egypt
In their 2012 trip to Egypt, in addition to engaging in a two-day dialogue with Mohamed ElBaradei, the Gandhis met with Egyptian youth at the Alexandria library and visited Cairo and Mansoura.
Gandhi on the Partition of India
BOOKS
Rajmohan Gandhi has prodigious career as a journalist and historian on Gandhi, India and the Civil Rights movement in the United States. See a selection of his books below.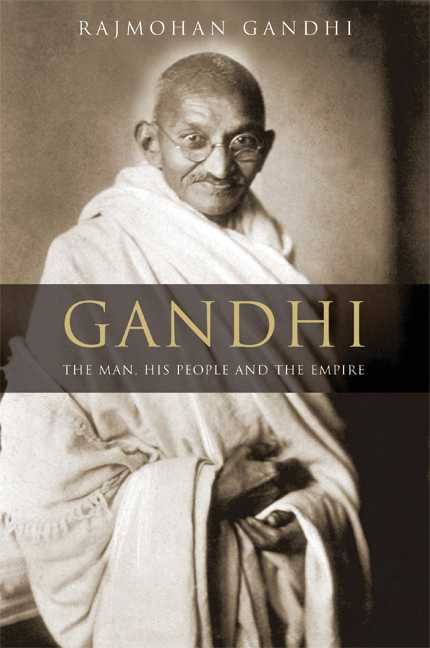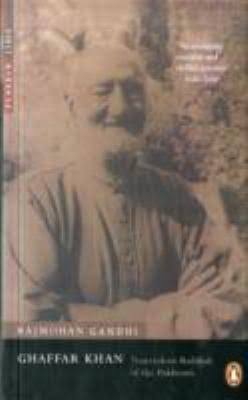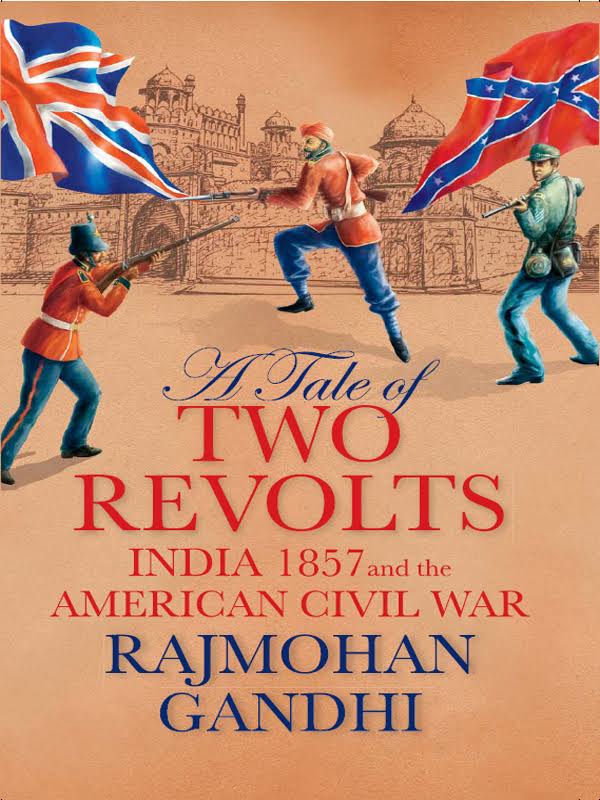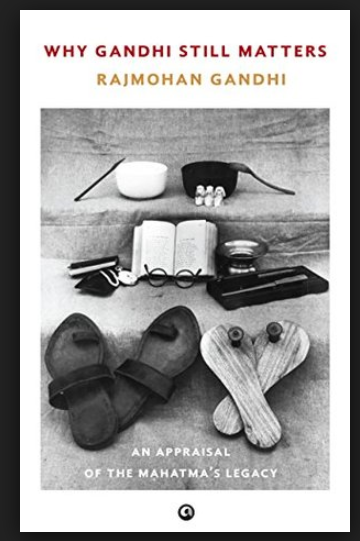 Gandhi in Parliamentary Elections in India, 2014
In 2014 Rajmohan Gandhi joined the anti-corruption Aam Admi party and ran in the parliamentary elections in Delhi. He unfortunately lost the election.
TALKS AND INTERVIEWS ON VIDEO